To get additional product information or quotations, please fill out this form.
Our global reach
Trusted partners for support and sales
We're bringing our products to our customers on a global level, supported by Admatec offices in Europe, Asia and the USA, and a reliable group of agents and distributors, who are all committed to giving an outstanding sales and service experience. Please contact us to find your nearest support office.
EUROPE
Federica Chinese
Sales Manager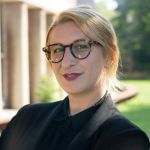 sales (remove this) at admateceurope.com
München, Germany
CHINA
Beam Zhang 张彦彬
Sales Manager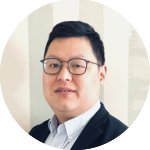 saleschina (remove this) at admateceurope.com
Shanghai, China


USA
John Koch
Sales Director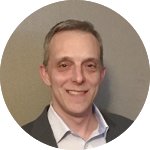 salesamerica (remove this) at admateceurope.com
Chicago, USA
Visit us
Admatec Europe operates from two locations in The Netherlands,
where you are welcome after making an appointment.
Research & Development
Production of 3D printing machines
Admatec Europe BV
Hamsterkoog 7
1822 CD ALKMAAR
Showroom & Experience center
Production of ceramic and metal parts

Admatec Europe BV
Nobelstraat 14-16
5051 DV GOIRLE