Admatec news
Stay up to date with Admatec news, customer spotlights, and tips on how to leverage 3D printing of ceramics and metals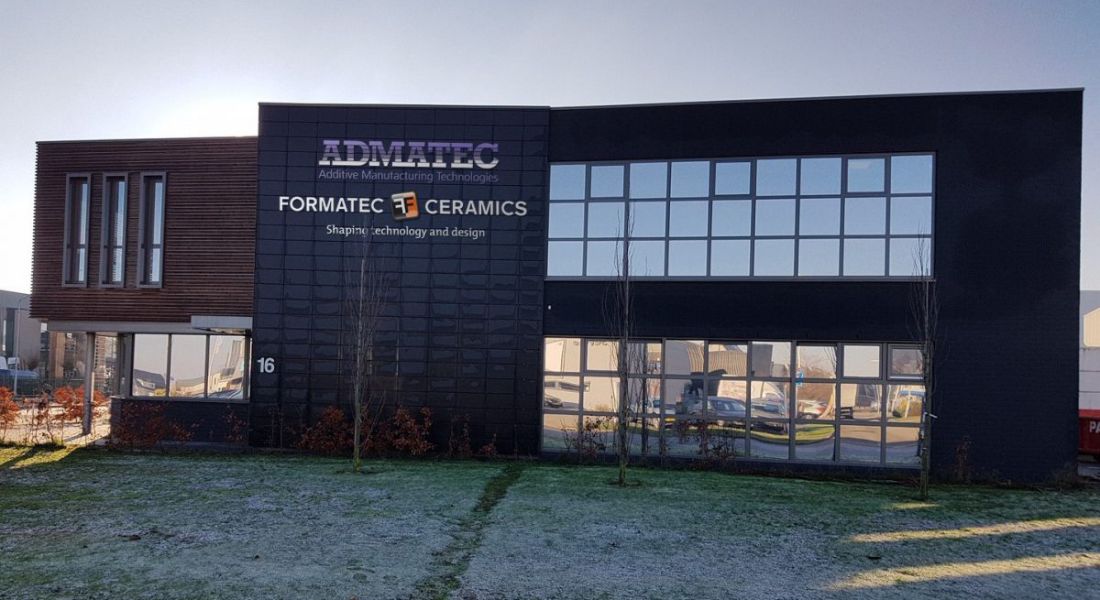 Admatec Europe is moving!
Business is growing, therefore we are expanding our facilities.
Since we grew too big for our current facility in Moergestel we had to expand and move. Firstly, we started with a new, 1650m2, facility in Alkmaar for Research & Development. Also, the production of printer systems takes place there. Secondly, the current location will move from Moergestel to Goirle, where we will have a 500m2 space to cover Customer Support, Application Development and our print services (job shop).
In Goirle we will have a brand new Training & Development center, and with the expanded printing facilities we will have the opportunity to 3D print metals and offer a metal 3D printing service besides the current ceramic activities.
All in all, we are very excited to be moving into a bigger, better-equipped facility, including a state-of-the-art demo room to receive our customers and to facilitate in-house training.
As of January 1st, 2019 the addresses are:
Nobelstraat 16, 5051 DV Goirle
For Customer Support, Application Development, Demonstration Center and Print Services (job shop)
Hamsterkoog 7, 1822 CD Alkmaar
For Research, Development, and Production