Admatec news
Stay up to date with Admatec news, customer spotlights, and tips on how to leverage 3D printing of ceramics and metals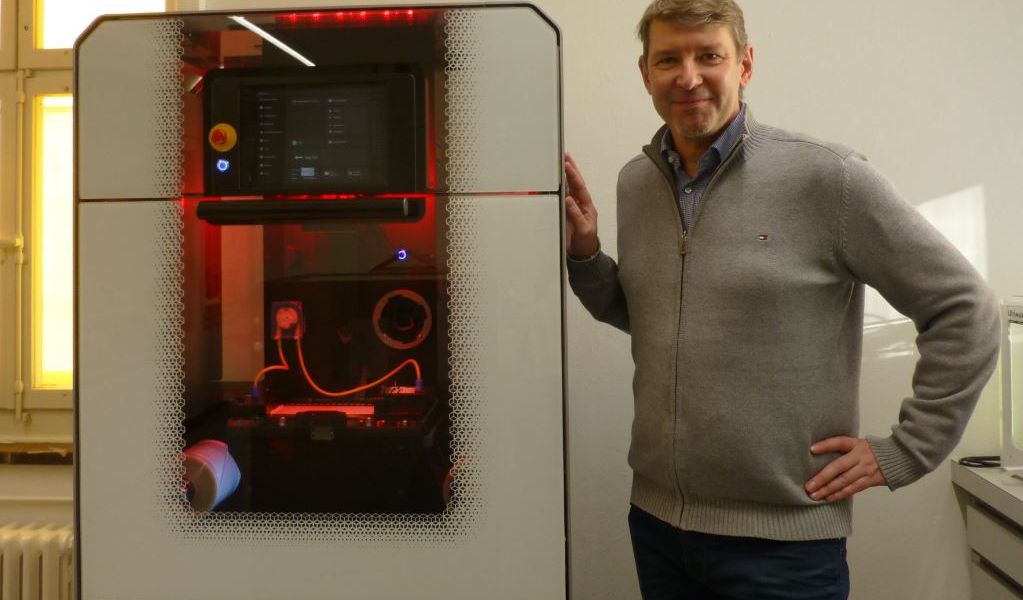 Zurich University of Applied Sciences partners with Admatec
The Swiss IMPE Institute of Materials and Process Engineering at the ZHAW Zurich University of Applied Sciences has been actively involved in the dynamic development of new technologies and applications for ceramic materials using additive manufacturing for several years. To this end, various technologies such as binder jetting, thermoplastic or paste extrusion and digital light processing have been installed and are being continuously developed. An Admaflex 130 printer has been installed recently as the lab's latest flagship in this area.
Prof. Dirk Penner, head of the Ceramic Materials Laboratory, is convinced that this investment will pave the way for further material innovations and exciting technological developments.
Future applications are primarily in functional components in the fields of medical technology, chemical technology and process engineering, electrical engineering and mechanical engineering.
Do you want to know what the benefits for your research or production environment can be through 3D printing ceramic and/or metal with the Admaflex 130 or 300 series? Contact us by filling out the contact form, or send an email to info (remove this) at admateceurope.com