Admatec news
Stay up to date with Admatec news, customer spotlights, and tips on how to leverage 3D printing of ceramics and metals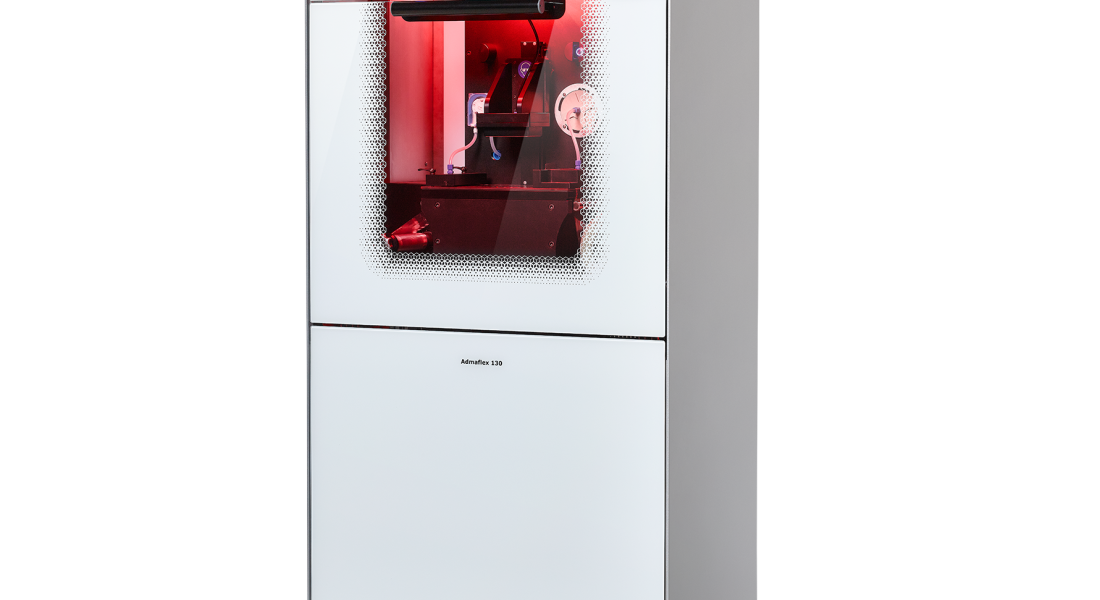 The National Research Council of Canada joins Admatec in the pursuit of advancing materials for 3D printing
The Advanced Materials for Additive Manufacturing group at the National Research Council in Canada (NRC) is developing new materials and material architectures to enhance their properties.
The group at the NRC is actively involved in developing new photoresins and ways in which to combine materials with 3D geometries to access properties that were previously unachievable using traditional manufacturing. With an Admaflex 130 printer recently installed in the lab, the group has been able to innovate in the material space as a result of the printer's open platform giving access to the printing parameters that are required to maintain a high print quality.
Dr. Chantal Paquet, head of the Advanced Materials for Additive Manufacturing group, is excited about the opportunities that lie ahead in developing new materials, 3D material architectures and the technologies they will enable. She is looking forward to using Admatec's open platform Admaflex printer to help her realize her vision.