Admatec news
Stay up to date with Admatec news, customer spotlights, and tips on how to leverage 3D printing of ceramics and metals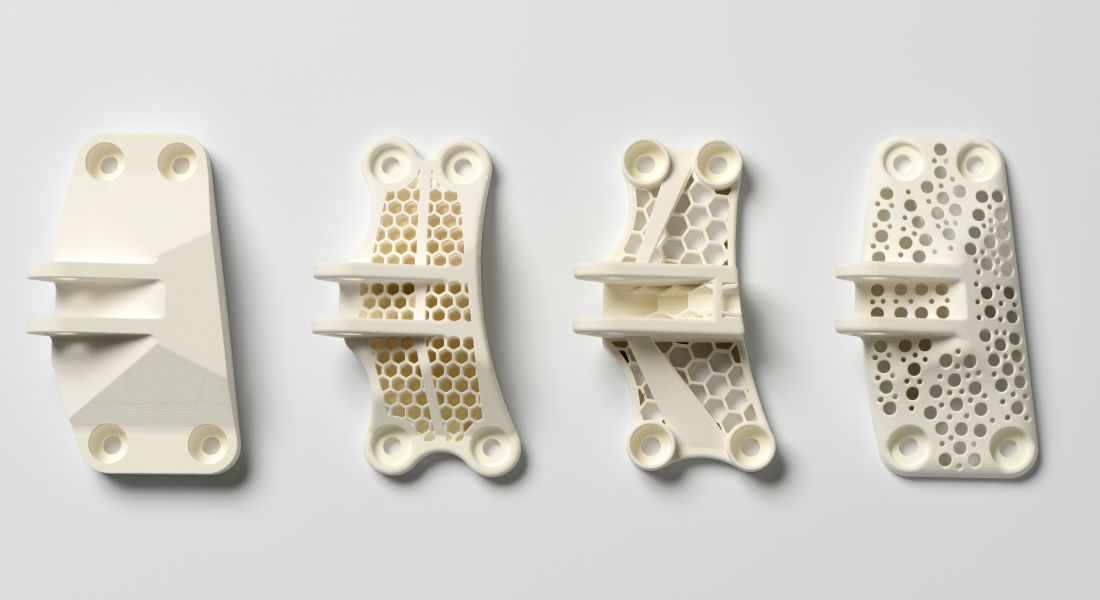 Press release
February 20, 2020
Network of service bureaus for on-demand 3D printing of advanced ceramics with Admaflex Technology is expanding
Enabling to serve customers with 3D printed ceramics for various high-tech industries.
ADMATEC is proud to share that more service bureaus are using the Admaflex Technology for the production of 3D printed ceramics upon customer request, from single piece to upscaled batches. It is great that customers can be supplied with 3D printed ceramic parts on demand for various high-tech industries, as Admatec's core business is being a 3D printer supplier.
Shanghai MeiPai Industrial Co., Ltd., A&P Instrument Co., Ltd., Hilgenberg-Ceramics, and Formatec as service bureaus are excellent for facilitating Asian and European markets with technical ceramic components for those customers who don't have the desire to perform in-house printing. Admatec is excited about these developments as is marks the start of a large network of service bureaus to reach global coverage.
"Innovative approach for 3D printing of ceramics, meant not only for academia but also for the production of small series. It performs well on mid-size series for small parts too. Cost-effectiveness makes the process suitable for more applications leading to upscaling of the process as a whole, which will have a further positive impact on costs." — Alex Hilgenberg, CEO at Hilgenberg-Ceramics
Since the development of the Admaflex Technology for AM, technical ceramics have been produced to serve customers with functional parts possessing critical specifications. With the capability to easily upscale without any tooling involved, and the flexibility to change on the go in terms of size, material and geometry the Admaflex 3D printers enable the production of one piece up to large scale batches.
"We are helping companies in the development of electrical ceramic components, medical instrument prototypes, and provide support MIM companies in understanding the benefits of the technology. We also assist in scientific research, recently on the development of 3D printing ceramic phosphor applying the Admaflex Technology"— Li Hongshu Lee, owner of Shanghai MeiPai Industrial Co., Ltd.
When application rules over design, 3D printing surely is your way to go. It adds form freedom, light weight, low surface roughness and the ability to manufacture complex geometries. This combined with the beneficial features of ceramics; highly wear- and temperature resistant, being chemically inert and biocompatible and resistance to corrosion and refractoriness, the possibilities are almost endless.
"Now that the 3D printing market is still growing, customers may not fully understand the cooperation between 3D technology and traditional industrial processes. Therefore, we invite the industry to our company to understand the production process to assist the deficiencies of traditional industrial processes to achieve a win-win effect" — Tom Chan, Senior Sales & Marketing Manager at A&P Instrument Co., Ltd.