Admatec news
Stay up to date with Admatec news, customer spotlights, and tips on how to leverage 3D printing of ceramics and metals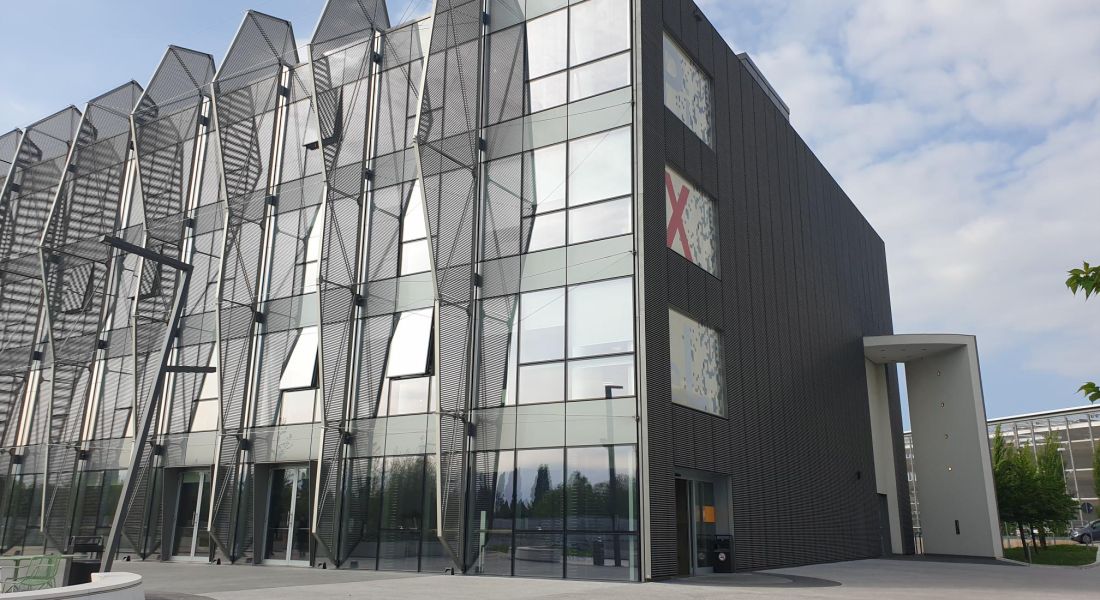 Two Admaflex 130 machines delivered and installed at the Sustainable Materials and Industrial Processes 4.0 laboratory of ENEA in Italy
ENEA has inaugurated two labs in the Kilometro Rosso Science and Technology Park, one of Europe's leading innovation districts, one of the labs being dedicated to advanced technologies and services in the field of "Sustainable Materials and Industrial Processes 4.0" and the other to "Technologies for Smart Cities".
The "Sustainable Materials and Industrial Processes 4.0" laboratory will offer companies in the Lombardy region and their associations sustainable and innovative manufacturing technologies in the field of additive manufacturing, specialised personnel and dedicated infrastructures to work on ceramic and metal materials, polymers and composites, also integrated with secondary materials from recycling or natural sources, as well as the production of demonstration components. The aim is to meet the research demand of industries in the Lombardy region and create a place where ENEA's know-how and the expertise of the manufacturing world can be brought together.
To support these activities, on April 28th, two new Admaflex 130 machines, one for ceramic and one for metal, have been installed.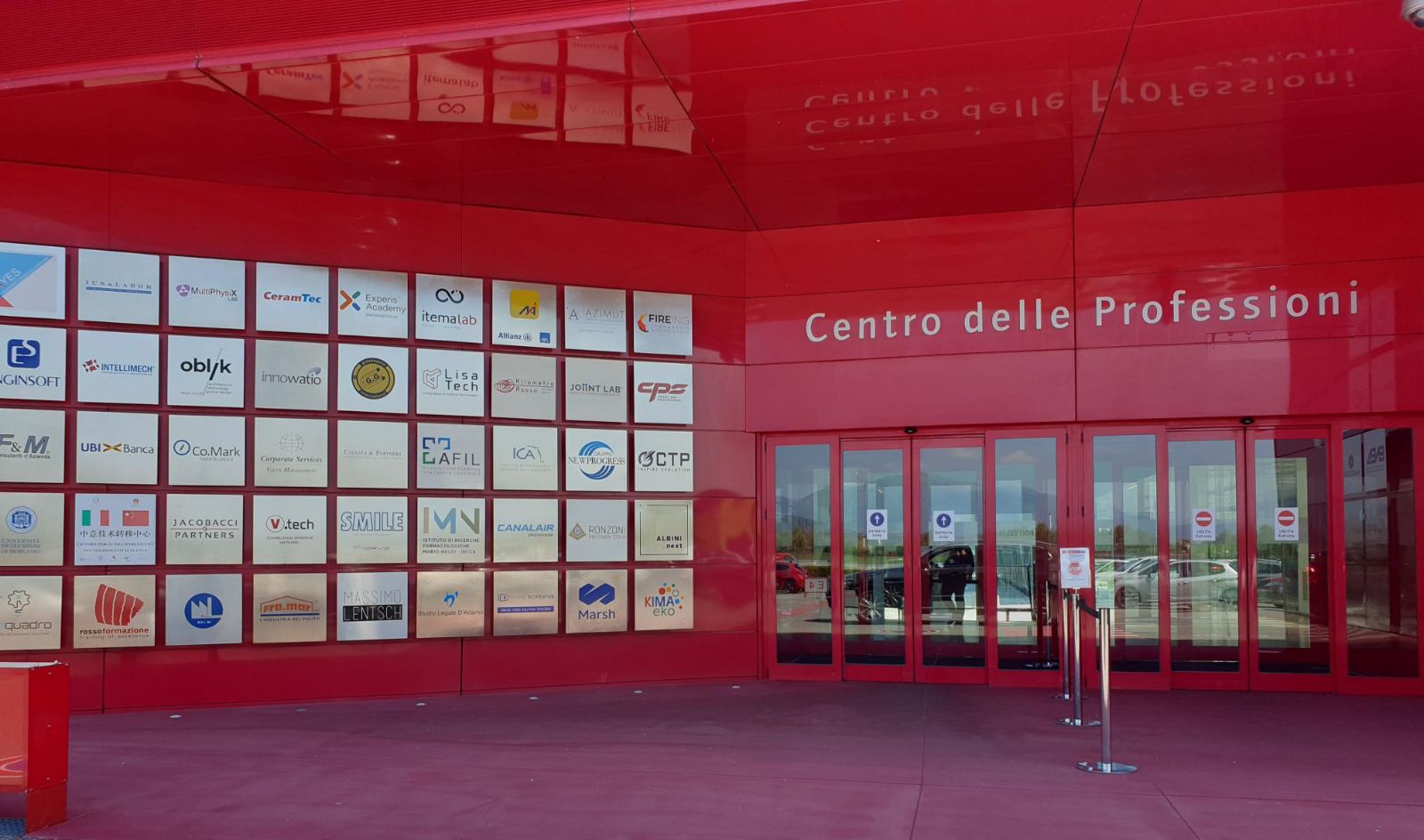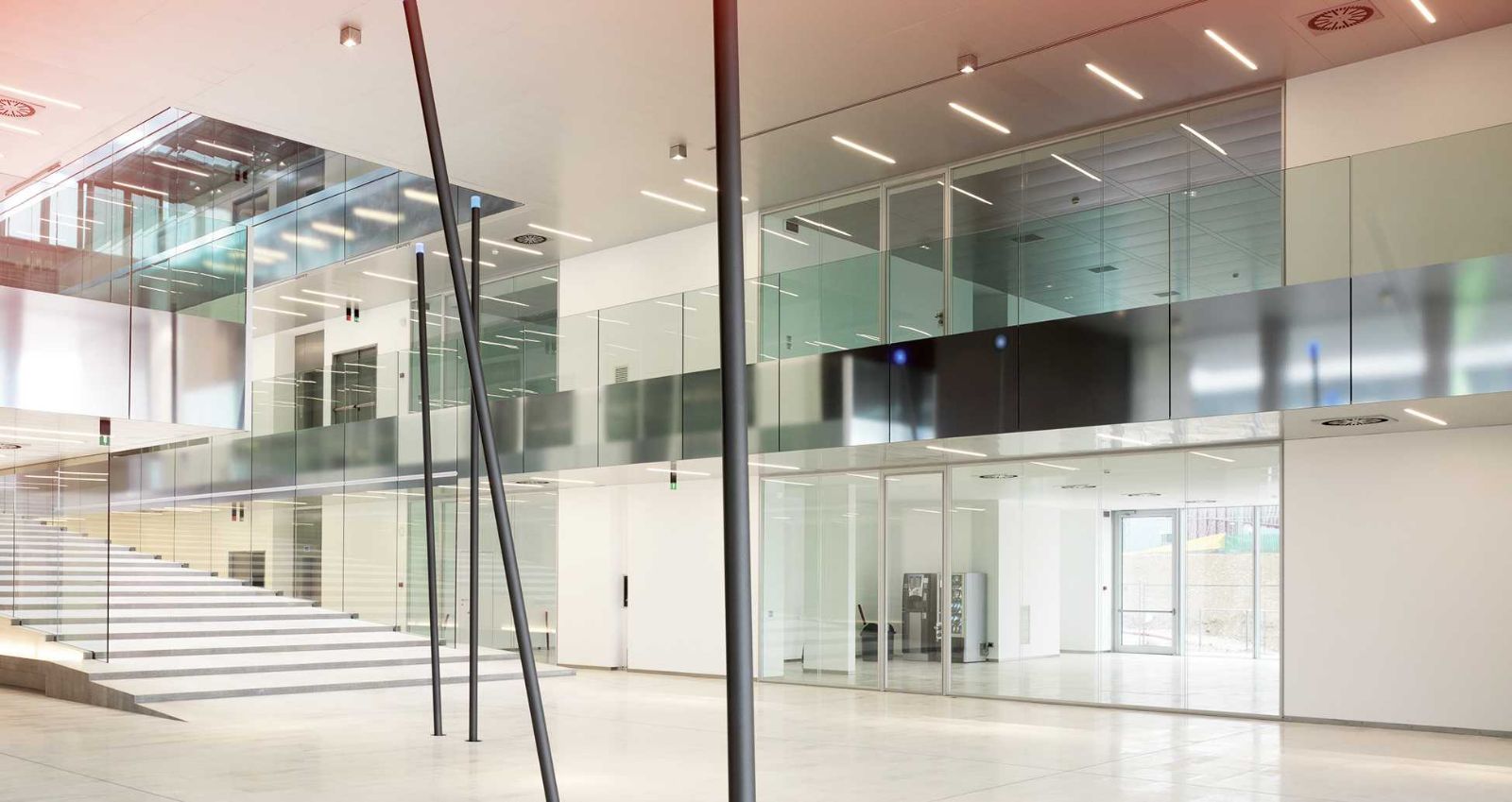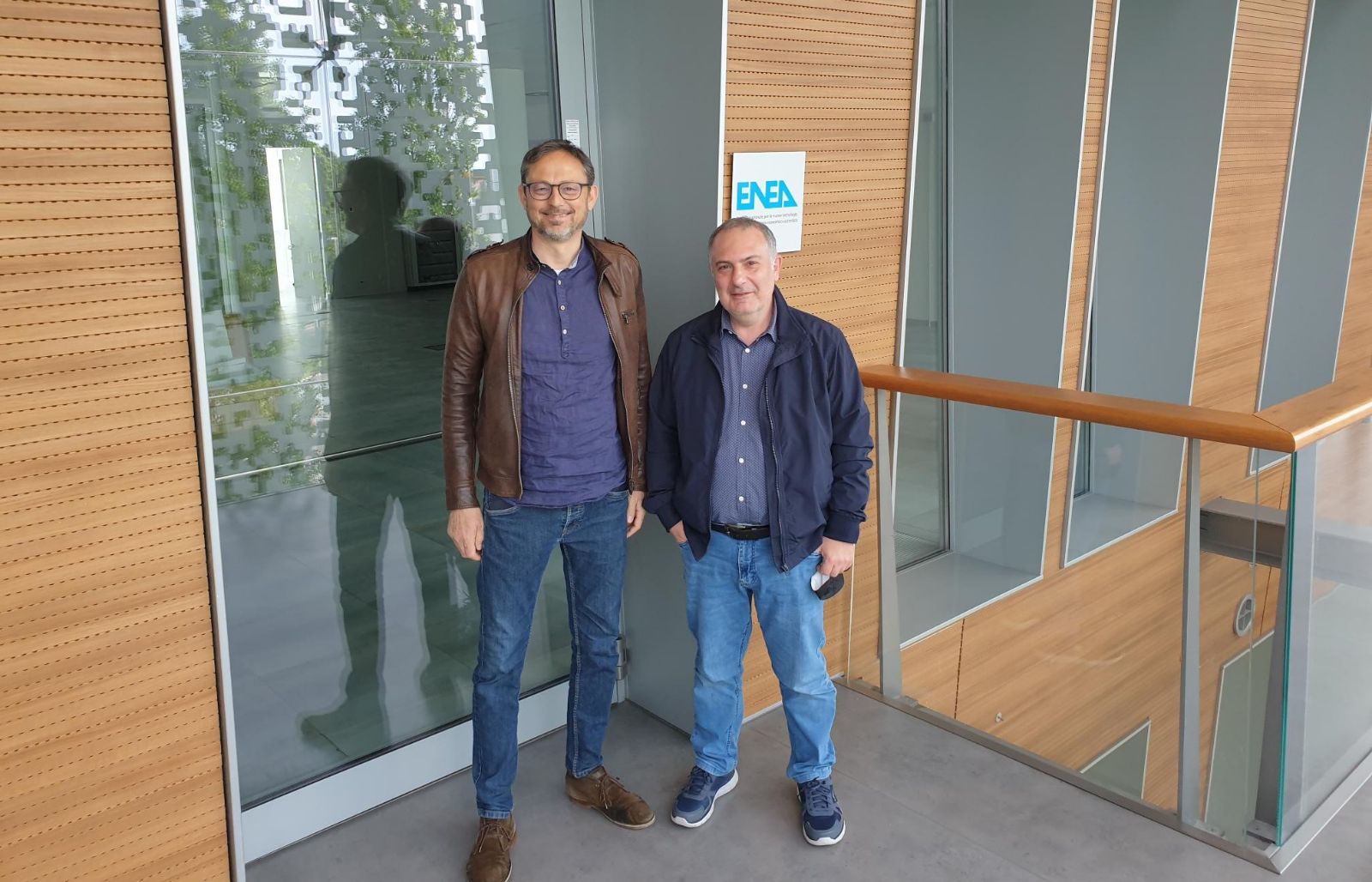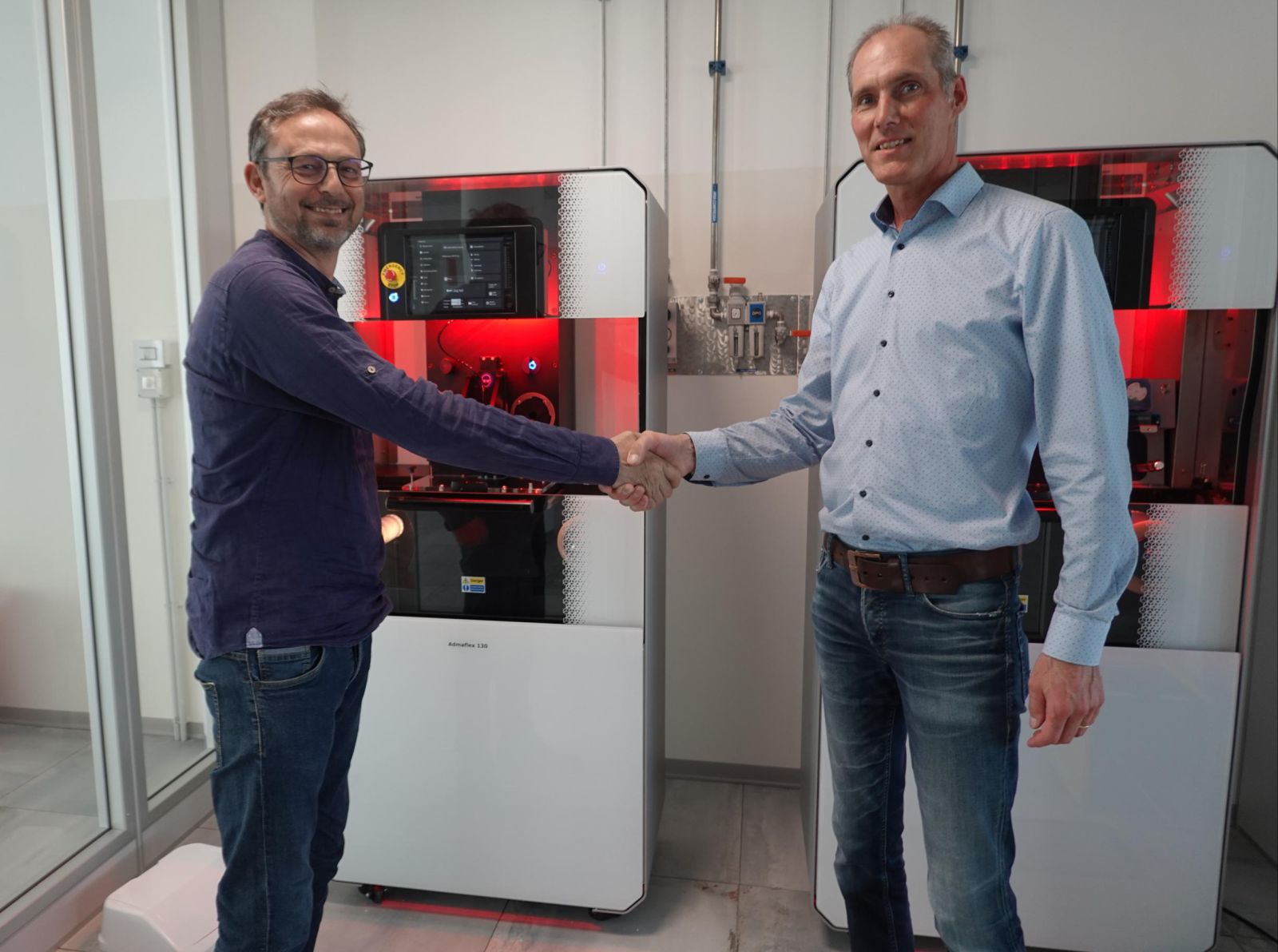 More information can be found on the website of ENEA Innovation: ENEA invests €2 million in Kilometro Rosso for new labs studying materials 4.0 and smart cities — Enea