Admatec news
Stay up to date with Admatec news, customer spotlights, and tips on how to leverage 3D printing of ceramics and metals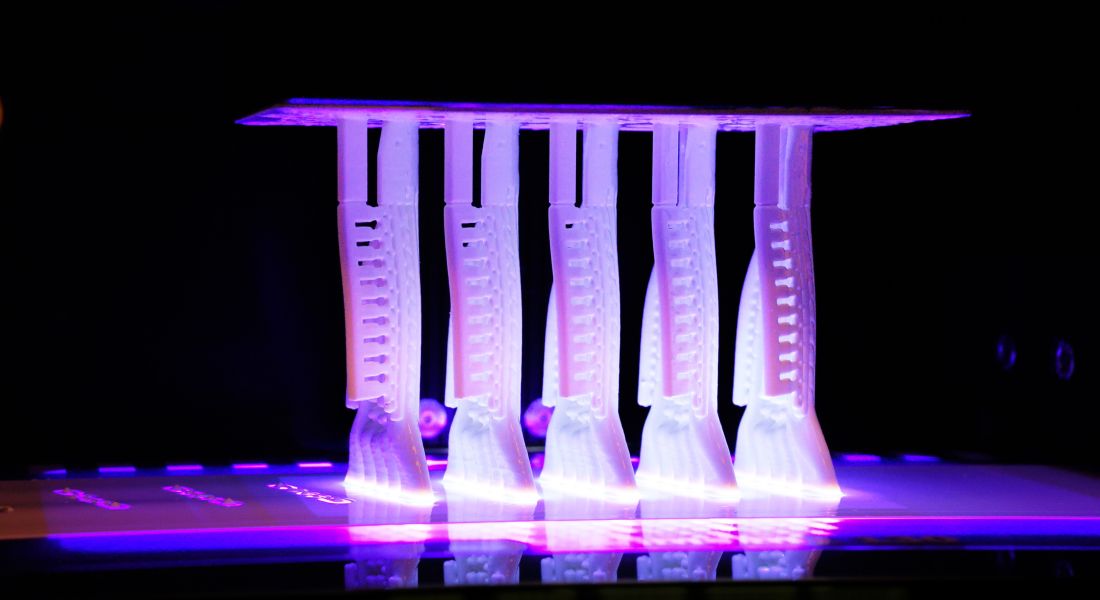 Press release
September 29, 2020
Admatec commercializes new slurries dedicated to the investment casting industry
Supporting the opportunity to improve conventional manufacturing methods for the better
Admatec is excited to introduce two different 3D printing resins ('slurries') suitable to use on the Admaflex 130 and 300 series dedicated to the investment casting market. Now, these two slurries are commercially available thanks to the very successful results achieved.
Slurry for shell printing
The new shell material is specifically developed to print foundry shells for high quality investment casting products. It allows for high accuracy and great surface finish to make complex shapes with fine details. The silica-based slurry material allows for a very high resolution and smooth surface quality to make complex shapes with horizontal overhangs of several millimeters and under an angle of up to 70 degrees.
Slurry for core printing
The development of this new core material is especially for demanding investment casting applications such as single crystal castings of turbine blades and other high quality casting products. The sintered product combines a high strength at high temperatures with a porous structure which offers excellent leachability, even at atmospheric pressure and at low temperatures of 60°C. Wall thicknesses between only a few millimeter up to 10 mm can be printed and sintered successfully.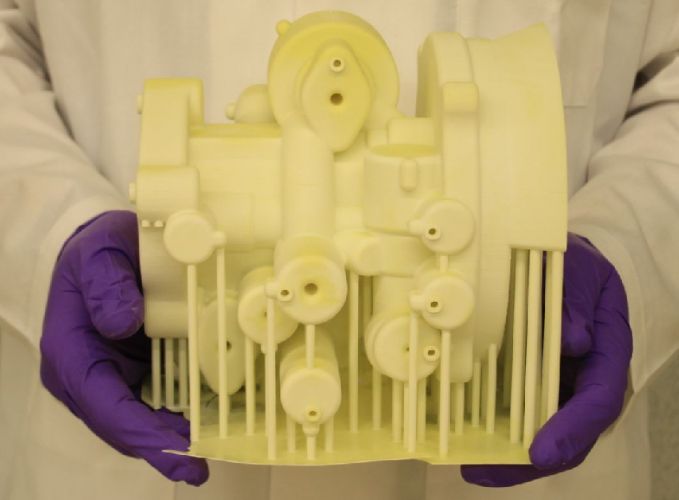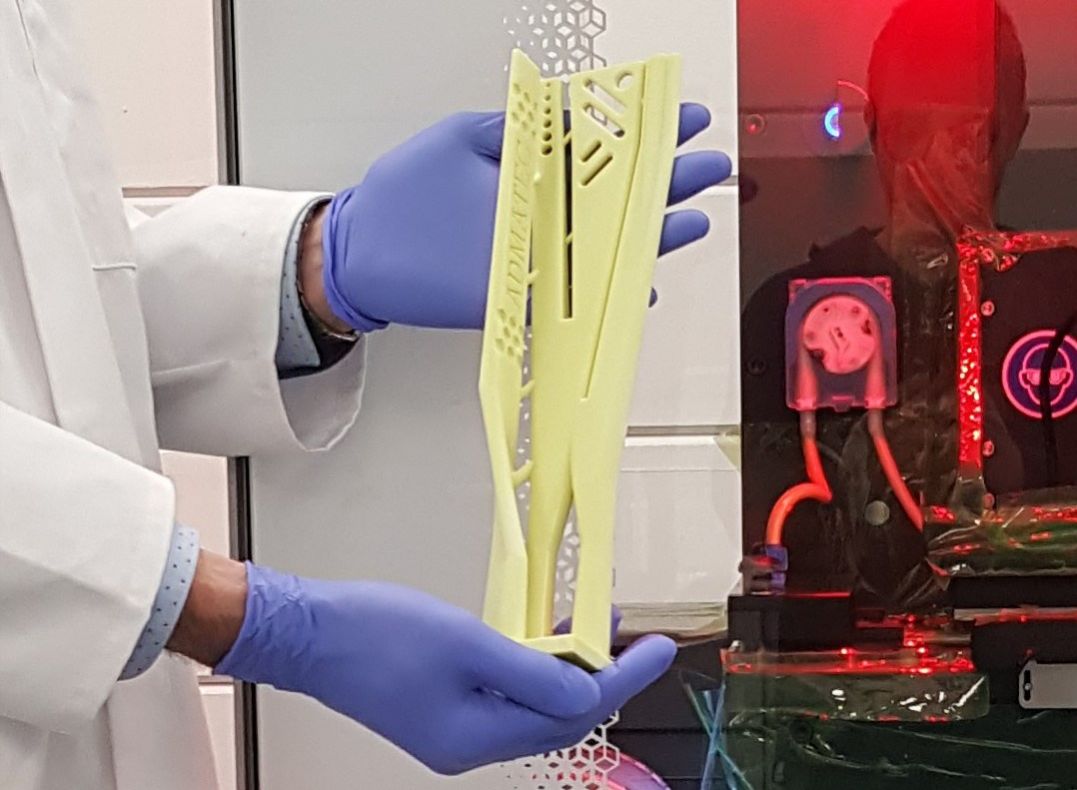 The launch of the new materials help to revolutionize the traditional investment casting process and its challenges, as it is labor intensive and time consuming. Moreover, in this conventional process it is only known after finalization if it was successful or not due to the lengthy process of coating, drying and re-coating. 3D printing removes a great deal of work.
Using these slurries on the Admaflex 3D printers, enables high productivity as a result of being able to print with layer thicknesses up to 200 μm, while achieving printing speeds up to 300 layers per hour. This way multiple cores with a height of up to 400 mm can be printed simultaneously in less then 1 day.
Directly 3D printing ceramic shells or cores for investment casting eliminates the need of making expensive molds or 3D printed patterns that saves cost, but also shortens the lengthy process of traditional investment casting. Additionally, 3D printing enables creating very intricate internal configurations, otherwise impossible to make.